Trepanation Recordings has announced the imminent release of "The Anchorhold Dissolution" by Leicester (UK) based Phil Stiles against Seattle (USA) based DJ Shane Aungst as a digital download and limited edition CD on June 10th. You can pre-order your copy, as well as a set including "The Anchorhold" and "The Anchorhold Dissolution", right here from Bandcamp.
For this release, the duo were influenced by "Fixed" by Nine Inch Nail and Massive Attack Vs The Mad Professor. "Dissolution" is a new take on 2021's "The Anchorhold" album with DJ Shane Aungst rebuilding the album from the ground up, remixing each of the tracks and adjusting the track order to create something entirely new. As we all know the magnificent work that Shane Aungst delivered for our series "Face The Beat"you can be sure that this album follows the same quality path.
Phil actually first met Shane through his remix for our own "Face the Beat" series, produced in conjunction with Side-Line Magazine.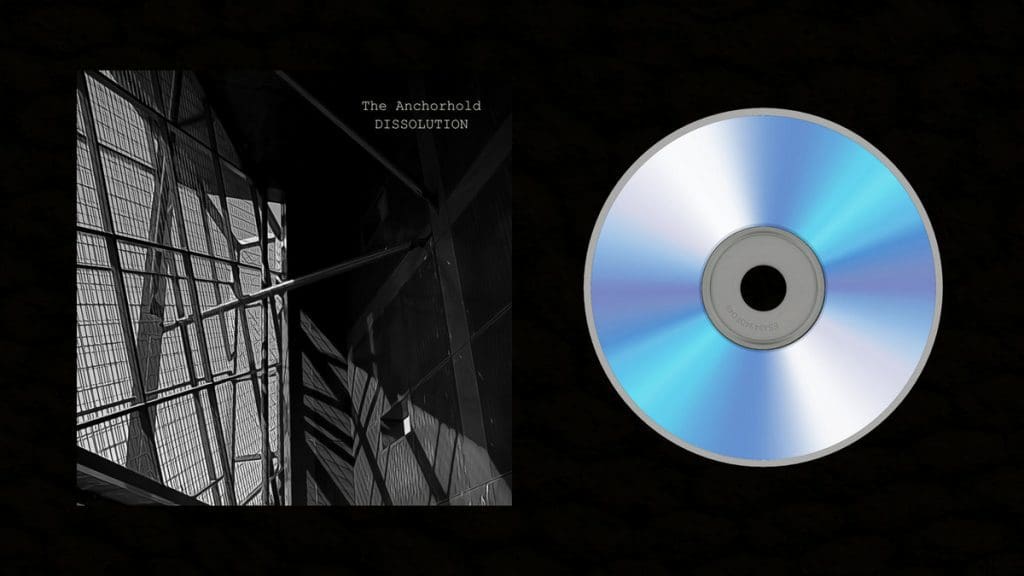 The result was reminiscent of the original Anchorhold collaborations, where each of the guest artists brought something completely unique to the record, and the pair started talking. Initially the idea was for Shane to remix one or two songs, but in the end ideas for a bigger project formed – a full album remix that would allow Shane to put his own stamp on the entire disc. The musical conclusion is "The Anchorhold Dissolution" presented as "Phil Stiles Vs Shane Aungst".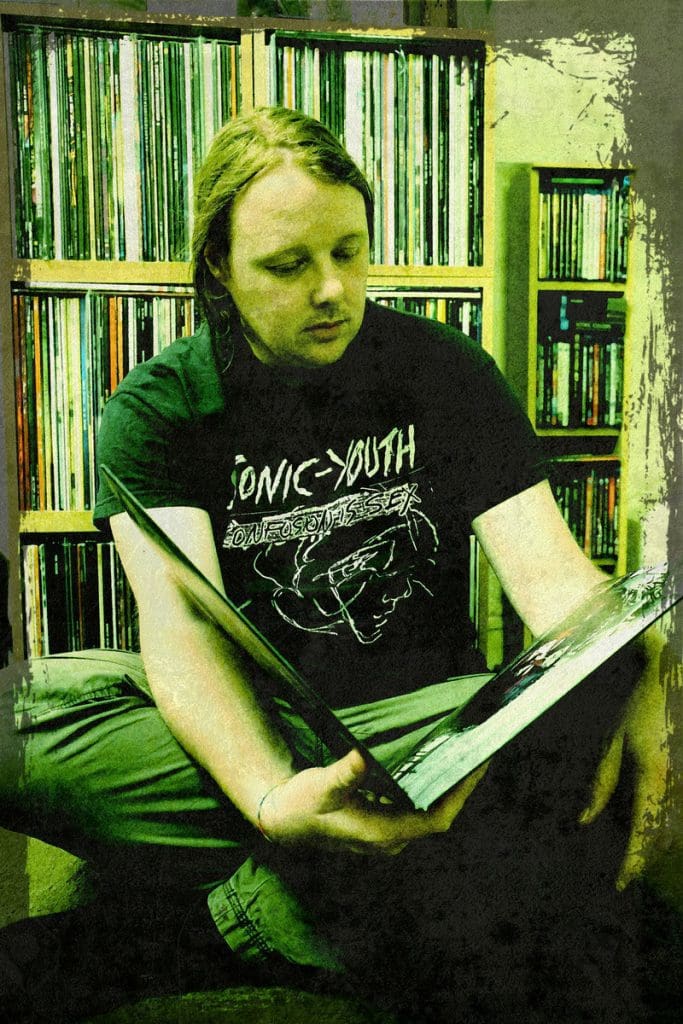 About the project, Phil said: "I honestly didn't expect Shane to have the time or the interest to create an entirely new vision for the album. When we first started talking, it was one of our various night hikes and we were talking about some of the artists that we both love. Maybe inevitably, Nine Inch Nails popped up, and we started talking about how amazing it was that Trent was able to present versions of his records that were substantially different and really added something to the experience.
Next thing I know, Shane is starting to send these amazing versions of The Anchorhold songs. Each take offers something different, but what I didn't get out until the end was that Shane had a master plan, creating a new sequence that saw the songs fragment more and more until the faded vinyl finale of It Follows Me. For me, despite having worked for over a year on the original record, it was like hearing the album for the first time, and I'm so glad Shane was able to create something something that took the intent of the original and filtered it through its own very individual vision.
Featuring new artwork, once again from Final Coil's Jola Stiles, and additional mastering from Phil, "The Anchorhold Dissolution" is now available for pre-order. You can already check a first track, "C21H22N2O2", just below.
---
Since you are here…
…we have a small favor to ask of you. More people are reading Side-Line Magazine than ever, but media advertising revenue is falling rapidly. And unlike many news agencies, we don't have a paywall in place – we want to keep our journalism as open as possible. So you understand why we need your help. Side-Line's freelance journalism takes a lot of time, money and hard work to produce. But we do it because we want to push the artists we love who are also fighting to survive. If everyone who reads our stories, who likes them, helps fund them, our future would be much safer. For as little as US$5, you can support Side-Line Magazine – and it only takes a minute. Thanks.
Donations are securely funded through Paypal.
Alternatively, you can also donate using cryptocurrency if you only want to donate once.
---